Select your favorite social media and join me!
favorite
Sharing Passion
Some friends convinced me that it would be appreciated to show off my creative work since I put a lot of love and attention to detail to everything that I create – may it be drawing, cooking, crafting or designing apps/websites/games.

I founded my own company named VayDesign that is located in the central of Berlin. Usually I am a professional app/web developer with 10+ years of experience that worked with dozens of companies like
Delivery Hero,
IKEA or
Lufthansa on multiple projects of large scale. Furthermore, I regularly help many charities such as WWF/GrowMyTree/GorillaFund with generous donations and I am primarily committed to animal/environmental preservation and equality, especially because of particularly formative experiences in my earlier life and because of my desire to use support good causes.

I am always trying to be helpful by sharing my knowledge or brainstorm about innovative ideas with a large focus on user experience. Therefore you can expect free, effortful and well constructed content about my following passions. Your feedback/support is my motivation to improve my content constantly. My Discord Channel is the best place to give feedback, keep track or discuss any topic and to become a part of my community.
Gamedesign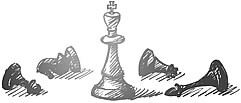 check_circle
Besides web development I want to go on a game development journey with you. I would also love your ideas to have a place in my game.
Cooking

check_circle
My parents are from Italy/Asia and I found cooking fascinating since I was a kid. I cook daily and I share simple recipes of healthy food.
Crafting
check_circle
I love being creative and build things like an aquarium, a fireplace and other handcrafted interior that made my home unique.
I also love:
Dota 2 The Office Drones
$gme (2,2000+ shares) Traveling
fingerprint
About Xeisu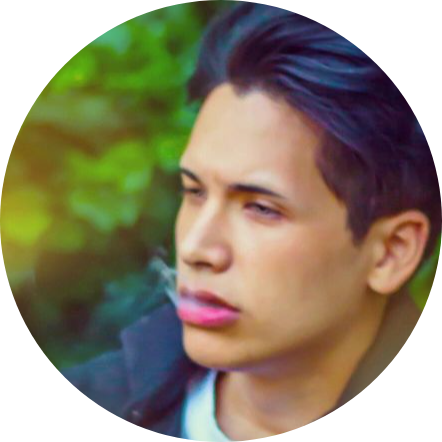 Here's something more about me to give you a little personal impression. I live in Berlin my whole life but I love to travel all around the world - especially to my second home, Thailand. I never experienced a more wholesome culture that welcomes you with a humble hand gestures, their delicious food and a beautiful nature.

I'm a polite person that always strives for perfection regarding my passions. You can expect great attention to detail, open-mindedness for criticism and a lot of hard-working investment! It is also worth mentioning that I like to do most things by myself, e.g. cutting my own hair or doing all kinds of home improvements. I think many things don't necessary need a professional or an expert to achieve your goals.

It really makes me happy to help people by sharing my knowledge or by giving inspiration. So my whole motivation is not money driven, even when I appreciate any support in this regard to pay some bills. But I just want to make clear that you shouldn't feel obligated to do it when that would be difficult for you.
You have nearly reached the end of this section. Take a look at my creations which includes game design, crafting, cooking and other contributions.