sports_esports
Game Design
This are some impressions of my upcoming game project.
code
Web Projects
I decided to list work I only created for my community here. Please visit vaydesign.com if you want to learn more about my professional career and business.

Dark Mode for Gmail
Since there is no option to turn on a dark mode for Gmail, you can use my contribution for a Google Chrome extension called "Userstyles" that helps applying custom made CSS for specific domains/websites.
Requirements
Google Chrome
construction
Crafting
Here are some examples of my handcrafted interior design.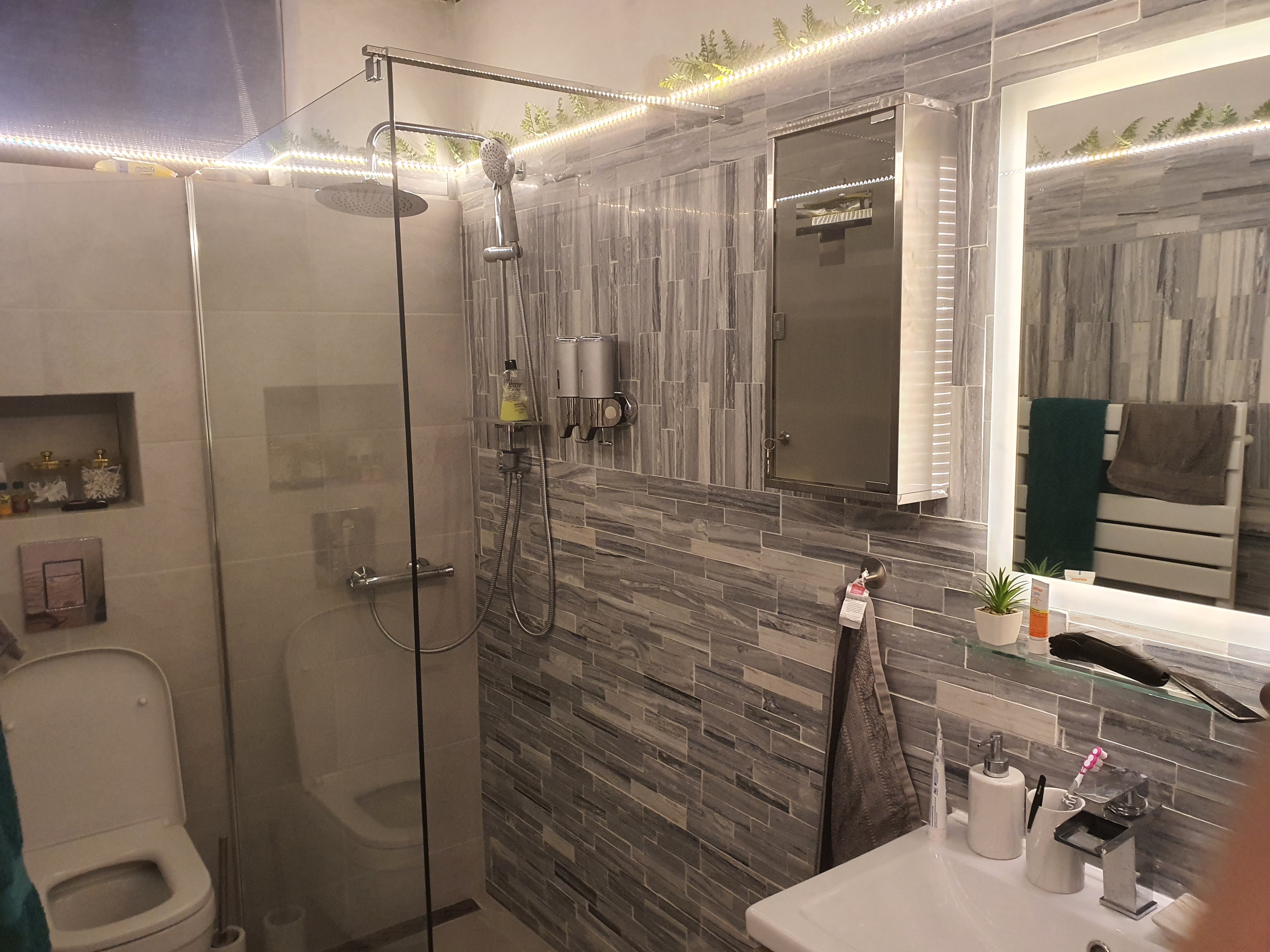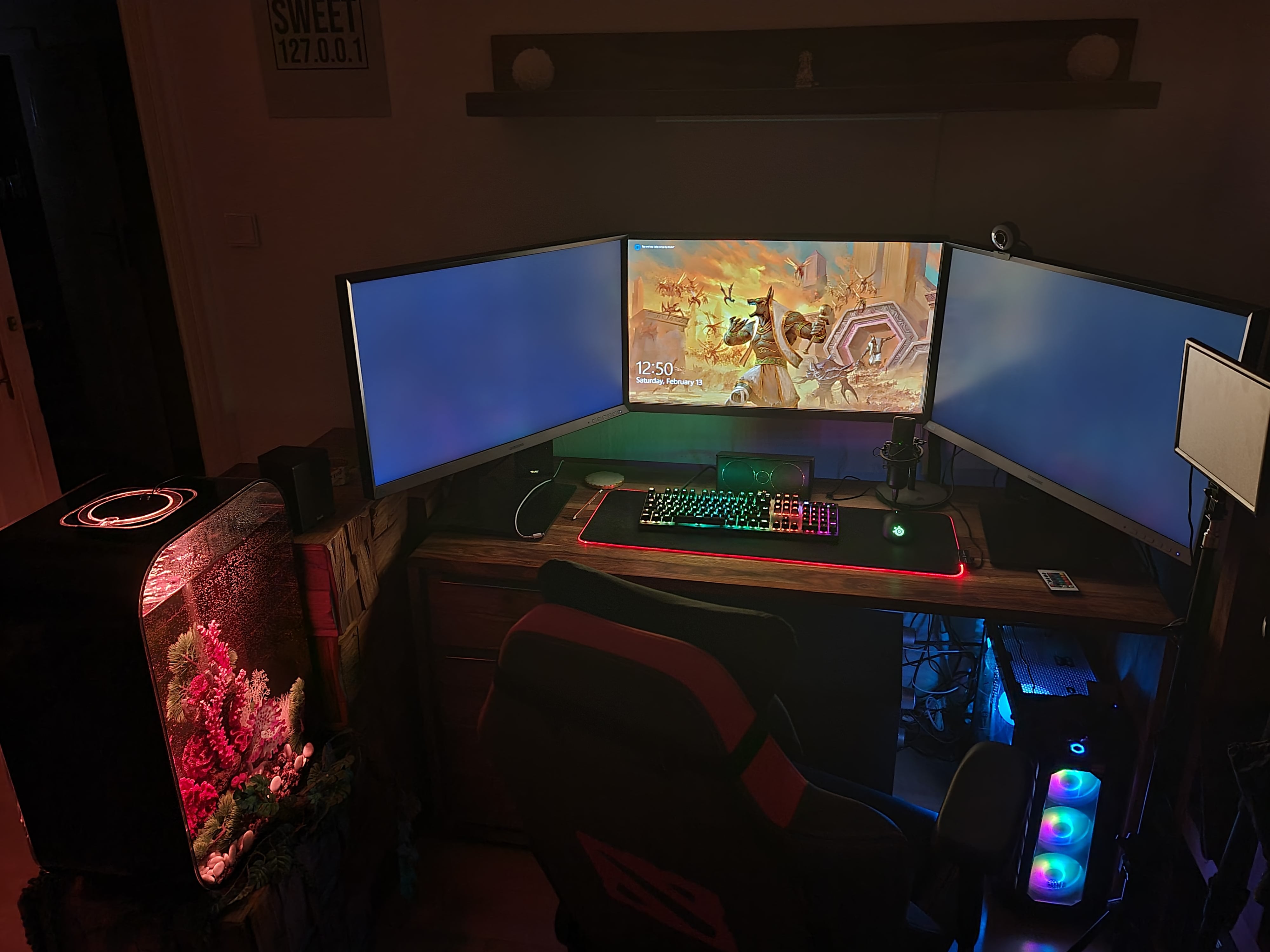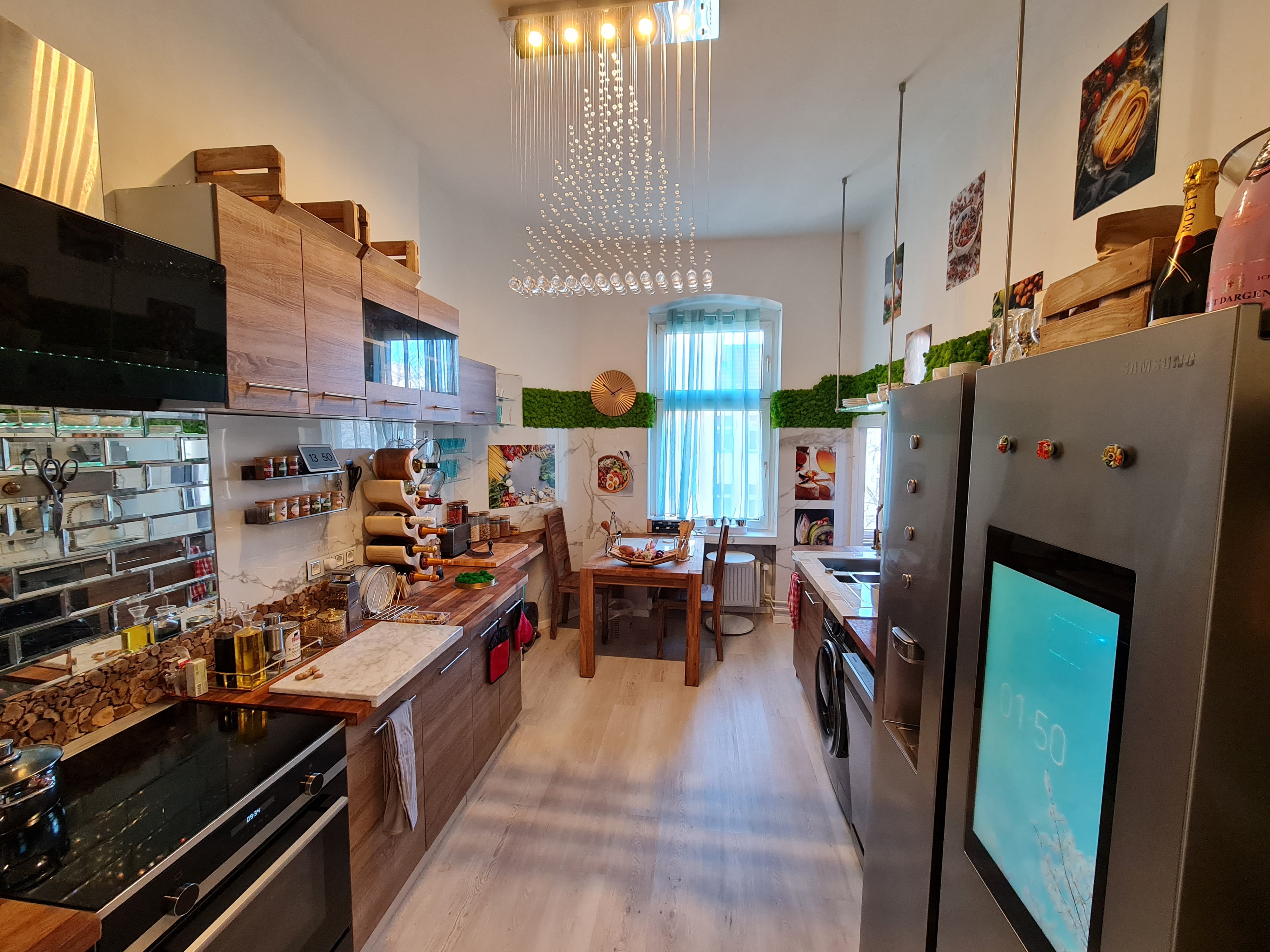 restaurant
Cooking
All cooking recipes will be available on YouTube.
Pork Skewers
with Teriyaki Sauce
Satay Gai (Thai Chicken Skewers)
with Peanutbutter Dip
Chocolate Beans Brownie
with Orange Cream
Tarte Flambée
with Salad Topping
Beef Rump Steak
with Leek & Walnutvinaigrette
You have nearly reached the end of this section. Take a look at the starting page to get an overview what Xeisu is all about or my blog to see the latest news.